Robust Digital Health Solutions
Lightweight theme framework with useful customization features that help you build better websites with blocks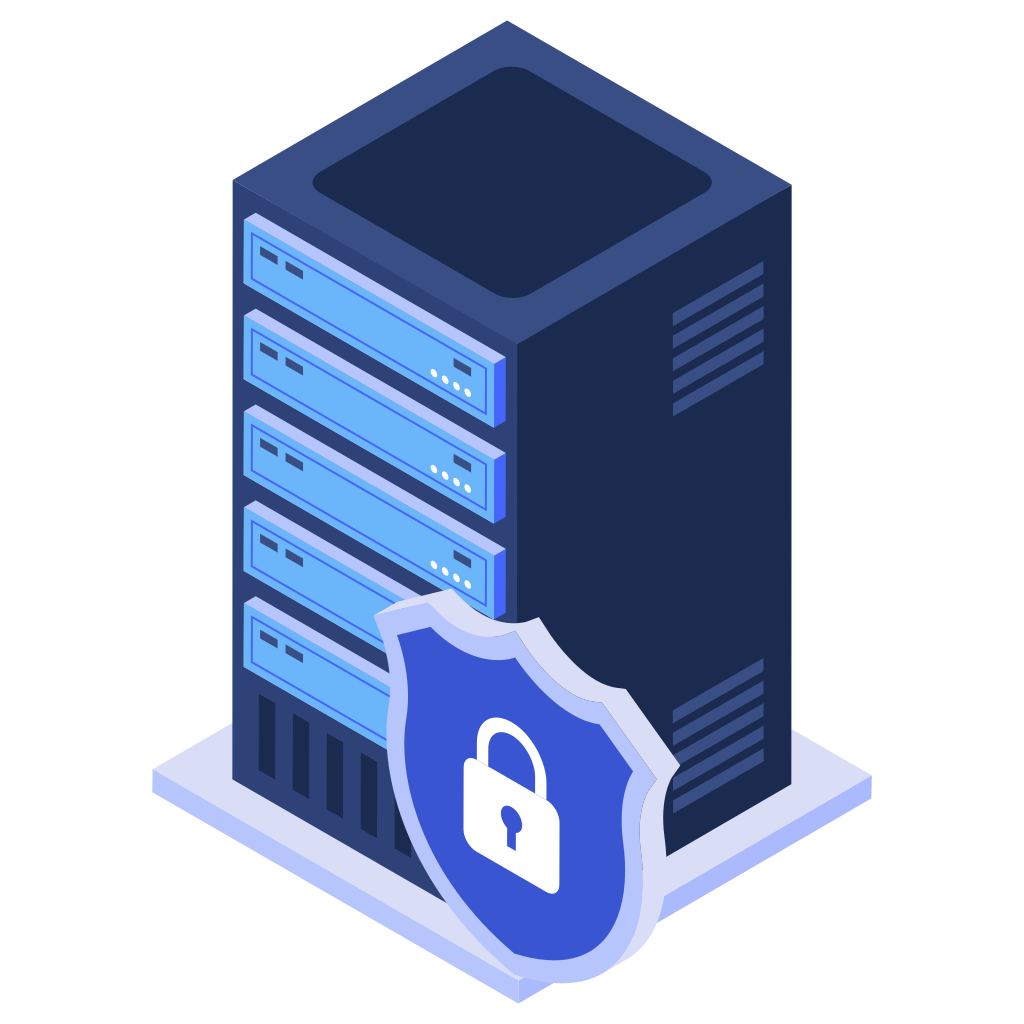 FHIR Authentication server
An Oauth2 FHIR authentication server. Robust, scalable, SMART on FHIR compatible.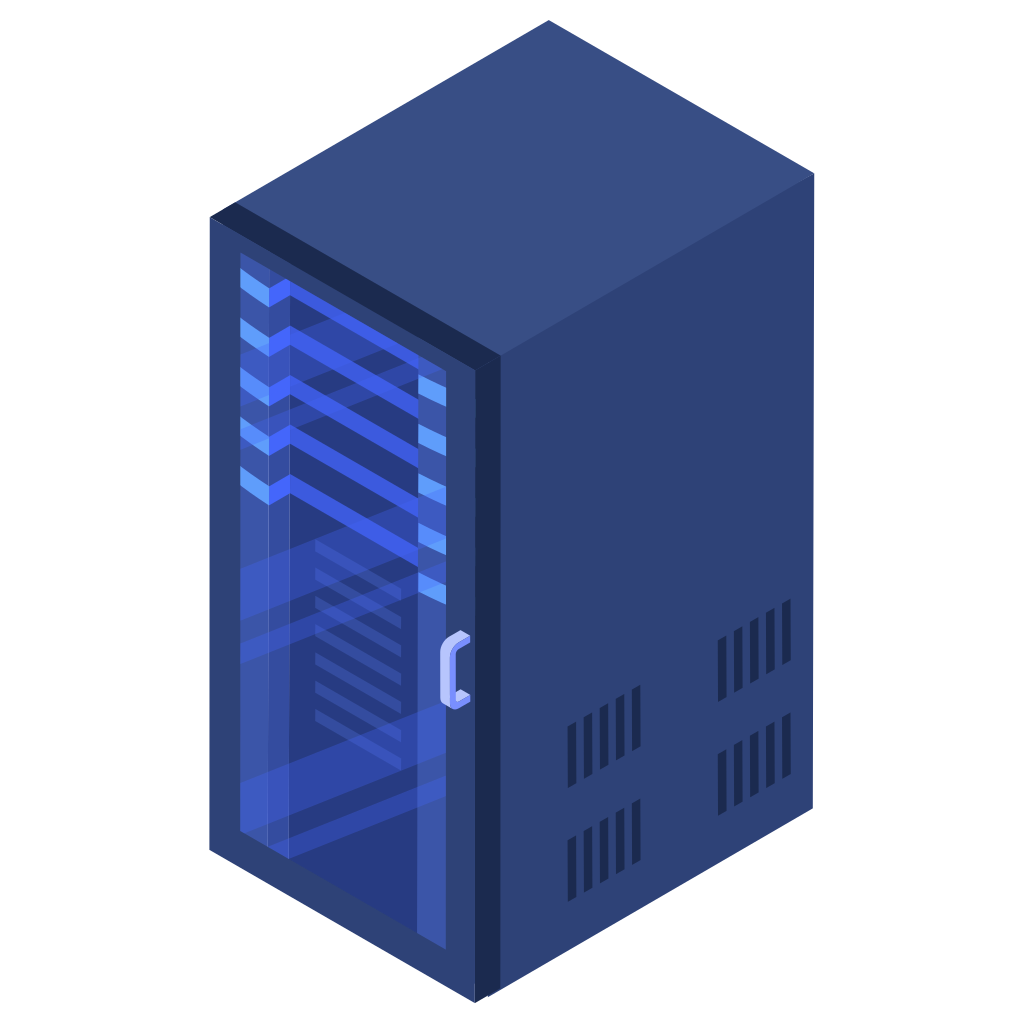 DHIS2 Cloud Hosting
Cloud-based DHIS2 hosting solutions and maintenance. With unmatched support.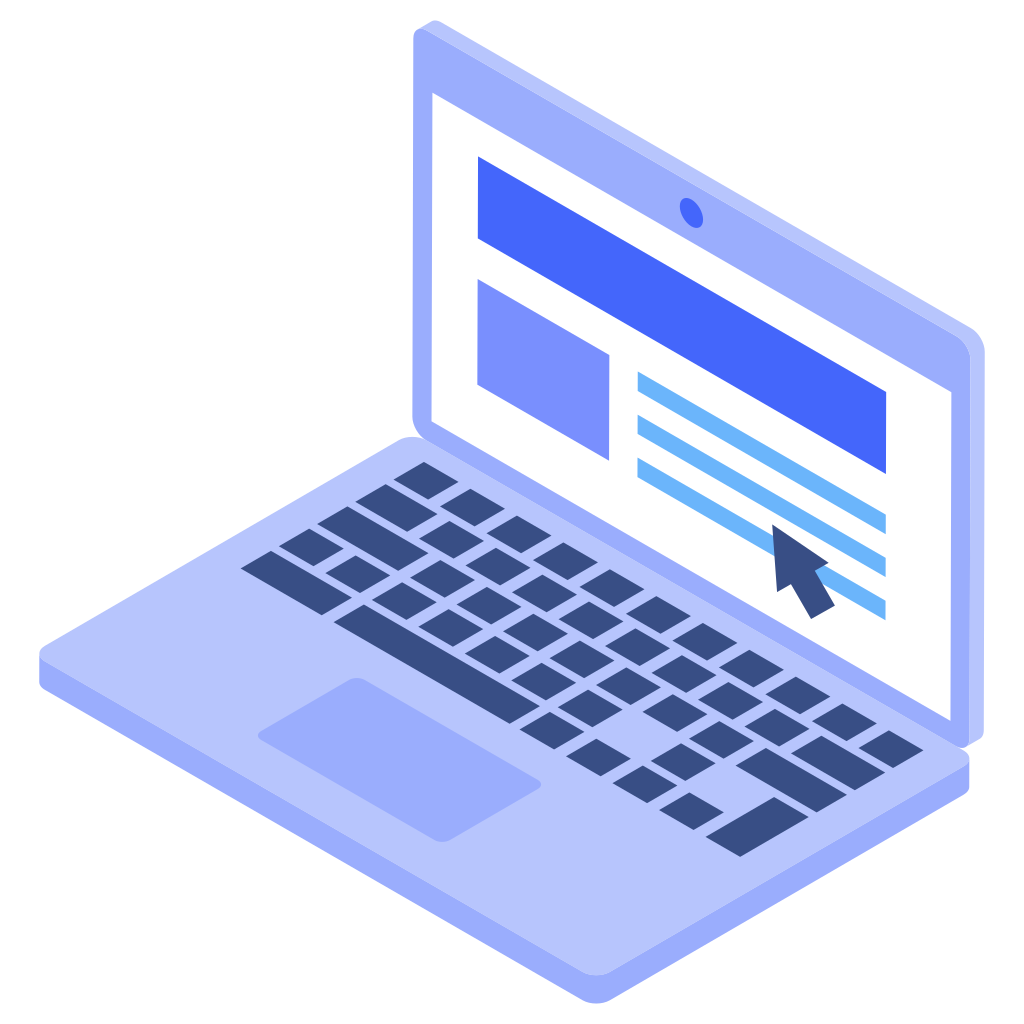 Advanced Data Visualization
Visualize, analyze data and make data driven decisions with Apache Superset.
Consultation
We provide guiding for digital health system design, development and implementation and interoperability.
FHIR Profiling
Getting started with FHIR? Our team of experts are here to help you with FHIR profiling and implementation.
Experienced team of experts
Our experienced developers and digital health experts have decades of combined experience in creating, implementing and scaling digital health solutions.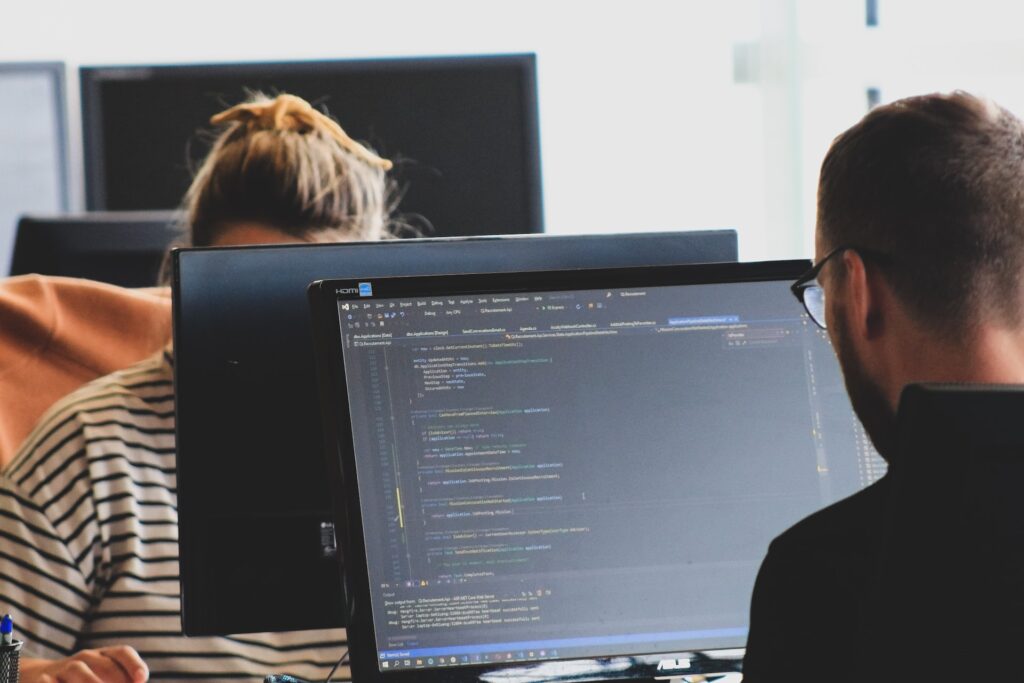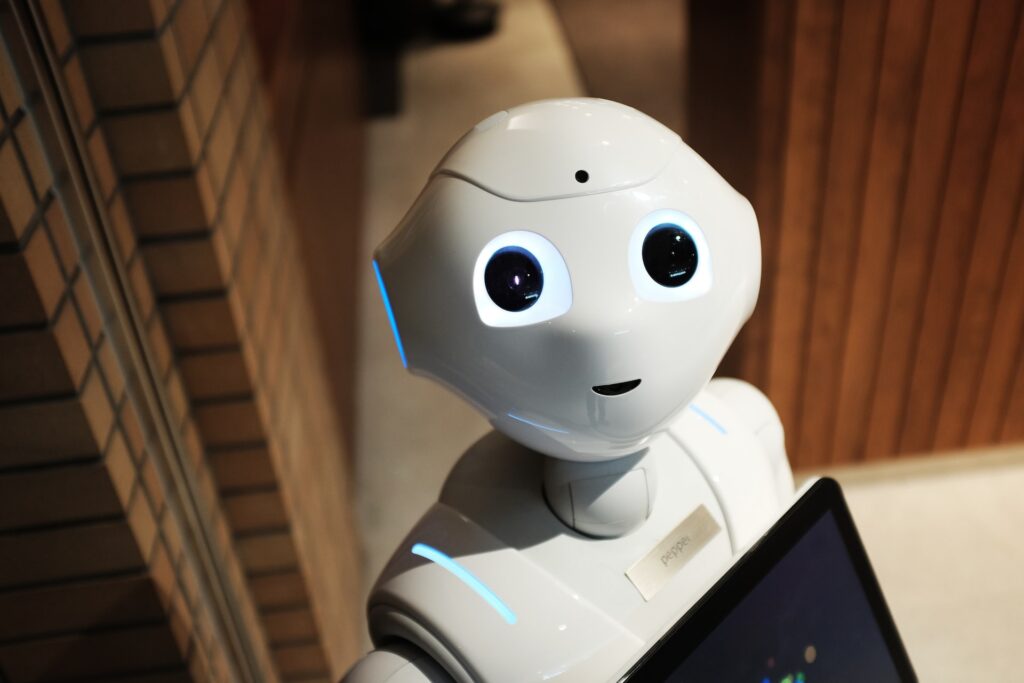 Worry less about tech, focus more on delivery of care
Full support for the Create Block Theme plugin which allows you to customize every aspect of your design in the Site Editor and export your own child theme
Ready to get started?
We are here to help you to launch and scale your digital health environment. Reach out today and our friendly staff is here to help.